Saturday, August 3, 2024
2258 MO-100, Hermann, MO 65841
To buy tickets, contact Copper Mule at 573-409-0007 or drop by.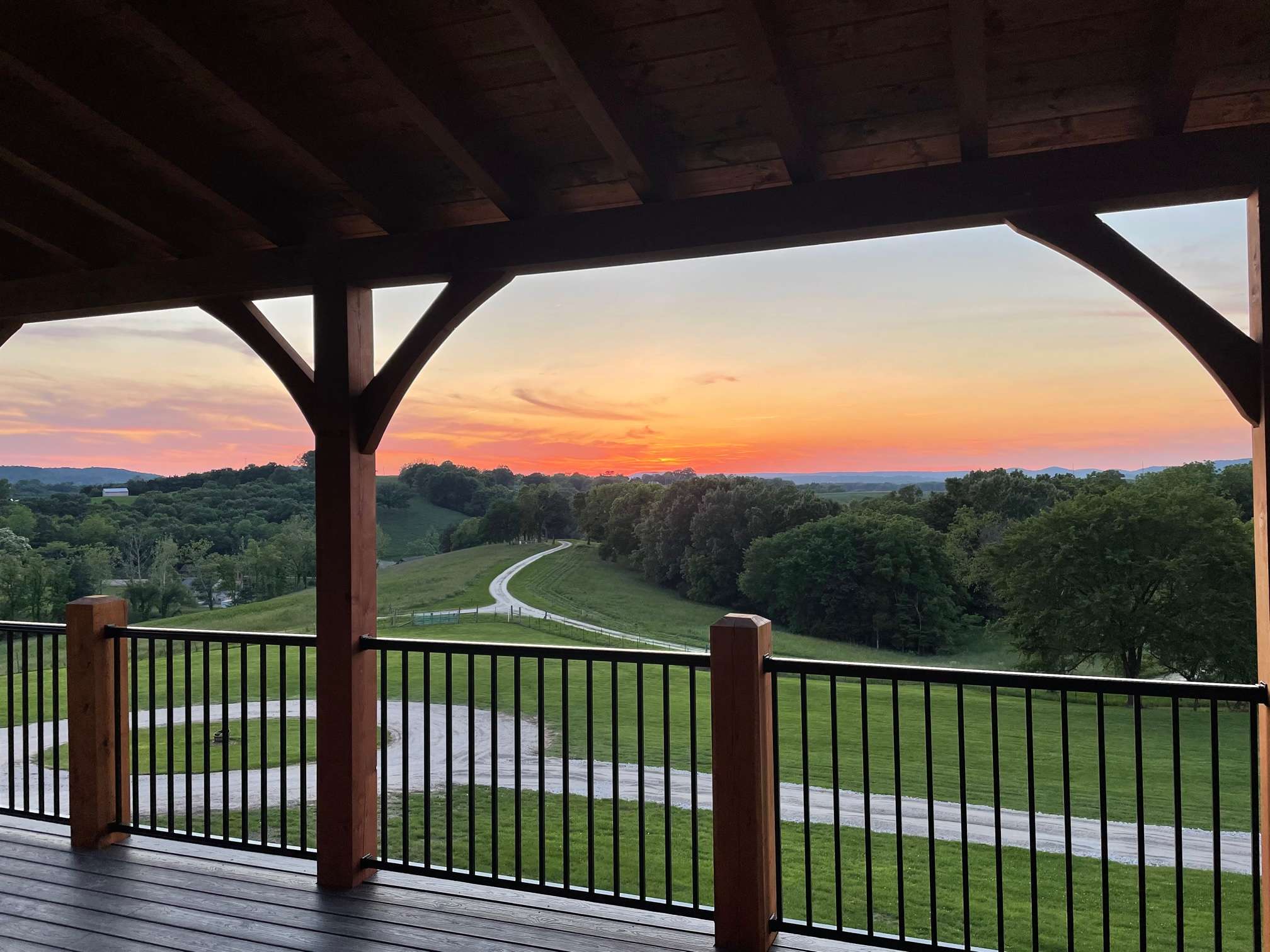 Discover the spirited side of Missouri at the annual Missouri Bourbon Festival, where bourbon enthusiasts and newcomers alike come together to celebrate the rich heritage of Missouri's distilling traditions.
Drop By Copper Mule Or Call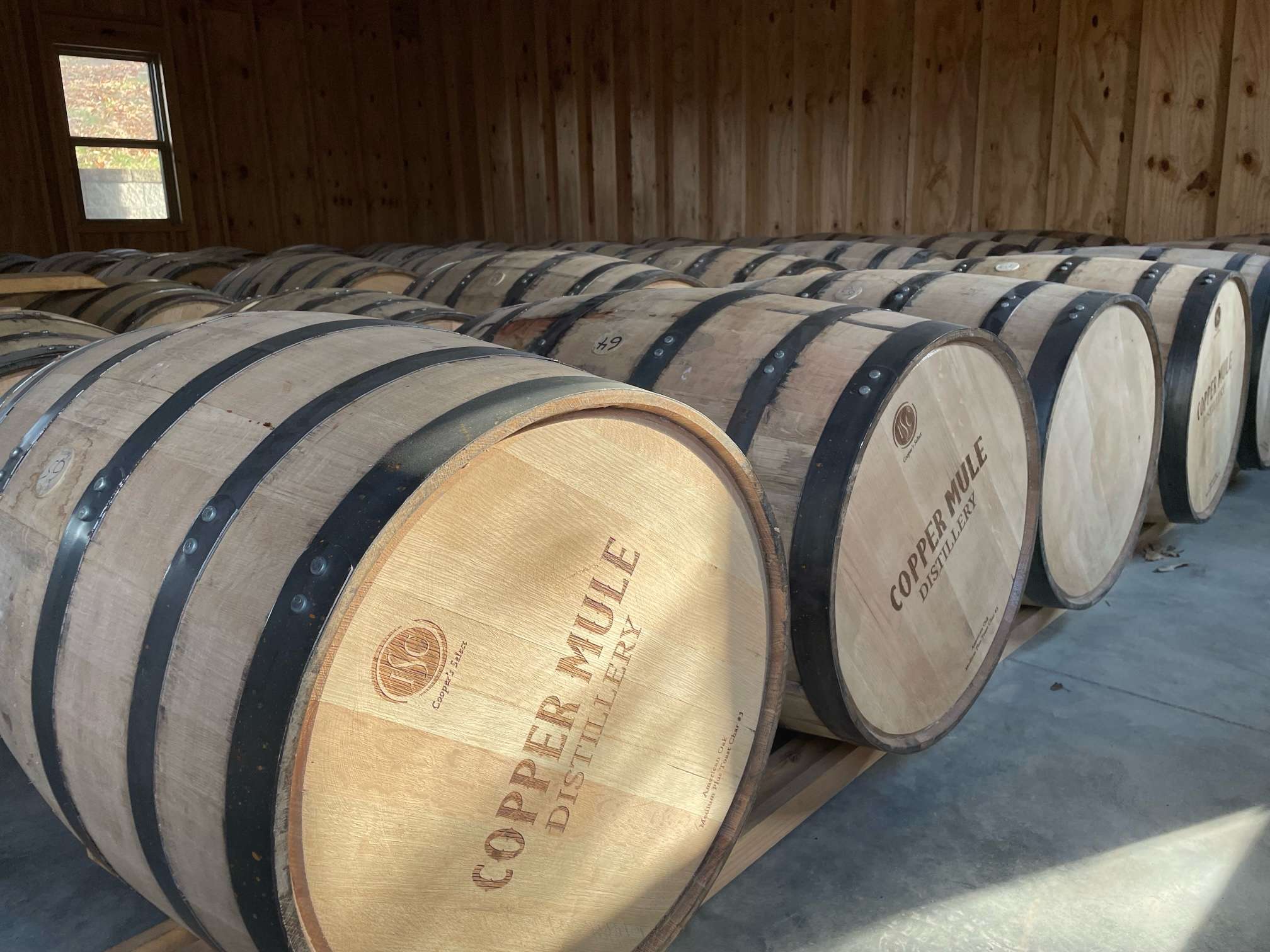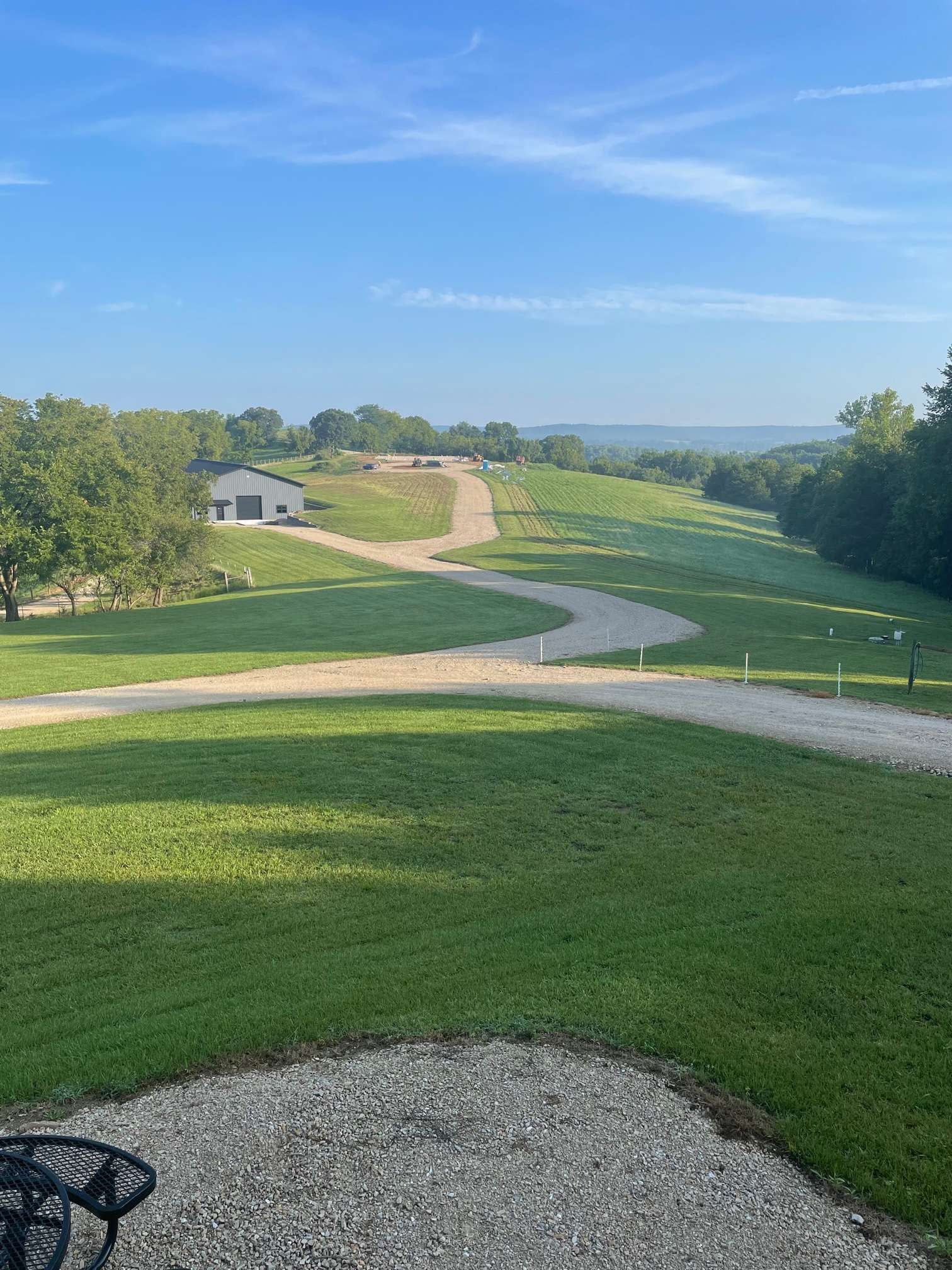 10am till 5pm
Opening its doors at 10am and running until 5pm, this lively event offers the perfect opportunity to explore the diverse flavors of Missouri's finest bourbons, presented by the very distilleries that craft them.

Bourbon Tastings
At the Missouri Bourbon Festival, bourbon tastings take center stage, offering attendees the chance to savor and explore the diverse flavors of Missouri's finest bourbons. As you sample the smooth sips and bold notes, immerse yourself in the rich history and craftsmanship that goes into every bottle. Whether you're a bourbon aficionado or new to the world of whiskey, the tastings at the event provide a remarkable sensory journey that deepens your appreciation for this time-honored American tradition.
Bourbon Games
This playful competition features an array of entertaining activities designed to celebrate Missouri's rich bourbon heritage and test the skills of bourbon enthusiasts of all levels. The events include barrel golf, barrel stacking, and barrel rolling, where participants showcase their agility and competitive spirit while maneuvering hefty bourbon barrels.
Educational Opportunities
Education opportunities will take place 10:30-11:30am, 12-1pm, 1:30-2:30pm & 3-4pm.
Distilleries at the event host a range of informative seminars designed to deepen your understanding and appreciation of bourbon and its storied history. Led by industry experts, these engaging sessions cover various topics, from the intricate distilling process and barrel aging techniques to the art of bourbon pairing and mixology. Whether you're a seasoned connoisseur or just beginning your bourbon journey, these seminars provide valuable insights and the chance to expand your knowledge, allowing you to fully immerse yourself in the rich heritage of Missouri's bourbon culture.
Food & Drinks
Indulge your senses at the Missouri Bourbon Festival, where a delectable array of food vendors and renowned distilleries come together to create the perfect pairing experience. As you wander through the festival grounds, savor the mouthwatering aromas and flavors of local cuisine, specially crafted to complement the bold and nuanced notes of Missouri's finest bourbons. With such an enticing fusion of food and drink, the Missouri Bourbon Festival offers a truly unforgettable gastronomic adventure that's not to be missed. So gather your friends and family and come join us for a day of feasting, toasting, and celebrating the very best Missouri has to offer!
Live Music
Elevate your Missouri Bourbon Festival experience with the soulful sounds of live bluegrass music, providing the perfect soundtrack to a day of indulgence and celebration. From 11am to 4pm, talented musicians from near and far will take to the stage, filling the air with the heartfelt melodies and toe-tapping rhythms that define this beloved American genre. Whether you're a bluegrass aficionado or a newcomer to its rich, acoustic harmonies, the music is sure to strike a chord and inspire your own bourbon-fueled dance moves. As you enjoy the spirited performances, you'll feel a true sense of community, as the power of music brings together bourbon enthusiasts and performers in a shared celebration of Missouri's cultural heritage.

Location
The Missouri Bourbon Festival is proudly hosted at the Copper Mule Distillery, located at 2258 MO-100, Hermann, MO 65041. This picturesque setting serves as the perfect backdrop for a day filled with bourbon, bluegrass, and camaraderie, as you explore the wonders of Missouri's distilling heritage.
Cost
Your $45 ticket includes:
Tastings from Missouri distilleries in your complimentary Glencairn glass etched with festival logo
Upon check-in, you will receive a listing of educational opportunities hosted by distilleries
Access to the distillery grounds
Optional participation the Missouri Bourbon Games
$100 VIP Includes:
Admittance to festival Kickoff toast with Master Distiller Don Gosen
Lunch
Unlimited access to all events, classes, & activities
Complimentary Glencairn glass etched with festival logo
1 free drink at booth of choice
Event t-shirt